Blog | Learn All About Our Apartments & The Loop Chicago! | The Alfred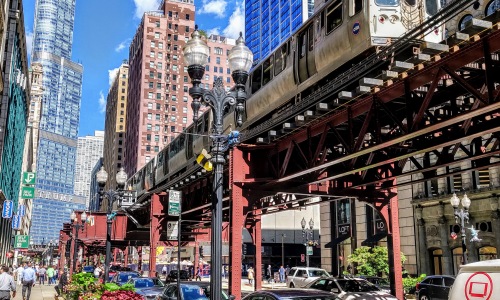 The Advantages of Renting a Studio Apartment in The Loop Chicago
If you're seeking the ideal mix of convenience, affordability, and urban living, consider the option of renting a studio apartment in the lively neighborhood of The Loop, Chicago. These compact yet comfortable living spaces offer a range of benefits that cater to both professionals and adventure-seekers. In this comprehensive guide, we'll explore the various advantages of choosing a studio apartment in the heart of The Loop.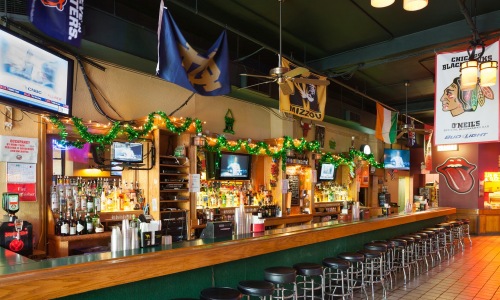 Top Sports Bars in The Loop
Whether you want to watch the puck drop over a cold beer with friends or cheer on your team as they get the game-winning touchdown, a sports bar is a great place to go. After all, it's hard to beat the triple threat of refreshing drinks, delicious food, and good company. And if you happen to be in The Loop, these are the best downtown sports bars where you can find all of that and more—they even have a seafood sports bar! Who says lobster and basketball aren't a good match?